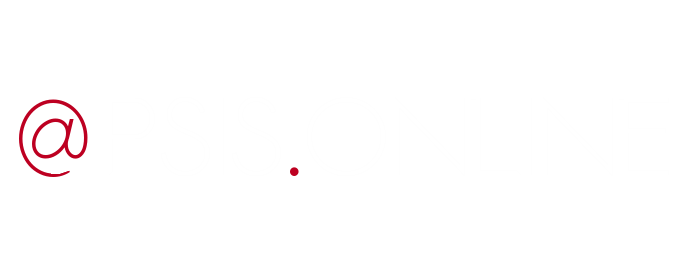 Apsis Online
WHAT IS APSIS.ONLINE?

Apsis Online is a minimalist science-fiction ASCII MMORPG set aboard a generation ship hurtling through deep space.
BECOME A VOYAGER
Players begin in groups called wake-crews as Voyagers. Each crew must perform assigned tasks that have an effect on other crews waking up at different times aboard the same ship.

Along the voyage, random events may occur that require trust and cooperation that can be the difference between life and death in the vast emptiness of interstellar space.
MEET NEW PEOPLE
A built-in forum, chat system and other emerging features put collaboration way ahead of loot and combat! Space is HUGE! But the ship isn't and we are all headed to the same place, so why not get to know each other.
STAY ANONYMOUS
Syminode does not require any personal information including your email address to make an account. Both client and server-side hold no chat logs and your IP address is your business.
BITCOIN SUPPORTED

In future releases, a 2-step password and PIN verification system will be implemented for users wishing to support Apsis Online development via Bitcoin while still receiving account perks for doing so!

THIS IS YOUR JOURNEY
Gaze deeply into the expanse. Immerse yourself, await a new breath from within the speckled void. Begin again, beneath the glittering ripples of the darkest sea as an observer like so many before you. This is your voyage!

V1 Coming soon!
---
LINKS